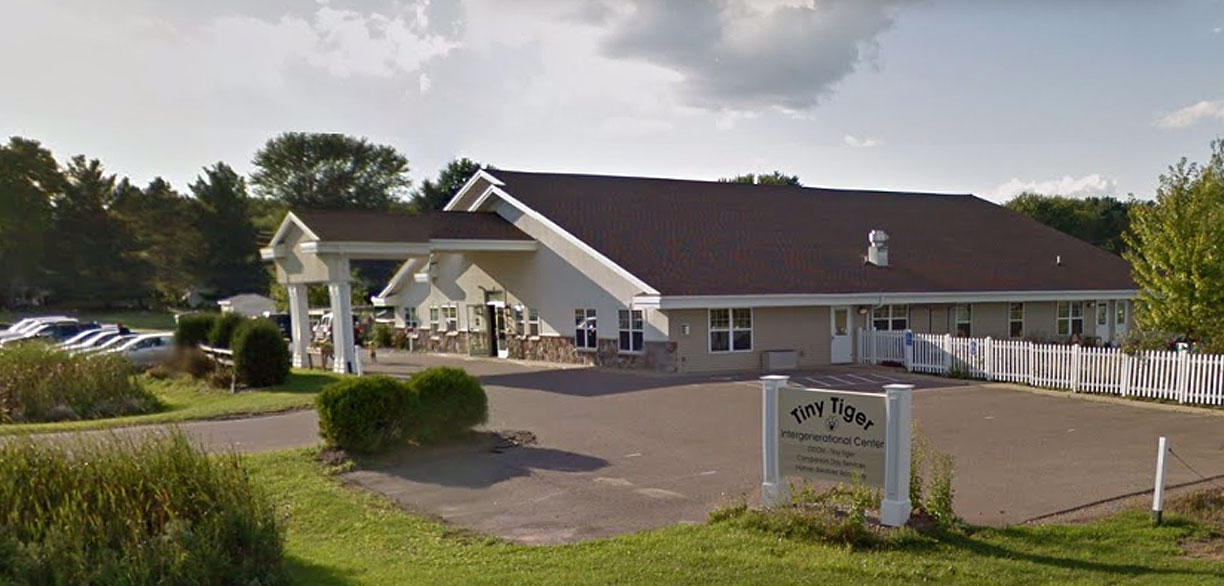 Mission
To support families by providing quality adult care in a homelike
environment, recognizing individuality and promoting
social-emotional, mental and physical wellness.
Companion Day Services (CDS) is a Social Adult Day Service program designed to meet the needs of:
Adults who are recovering from a recent illness, injury or surgery.
Frail or socially isolated adults living at home, alone or with a caregiver.
Adults Experiencing a decrease in physical, mental or social functioning. (including those suffering memory loss and who are developmentally disabled)
Participant needs will be met through our comprehensive programs designed to:
Help delay the progress of a participant's existing disability.
Preserve or improve the participant's health and level of functioning.
Maintain a participant's level of independence.
Establish an individual plan of care based on an assessment of personal needs and strengths.
Assist with activities of daily living and personal care provided in a safe and secure environment.
Provide nutritional meals and snacks.
Foster companionship through social interactions with other participants, children and students.
CDS is part of the Tiny Tiger Intergenerational Center focused on bridging the gap between generations. The Tiny Tiger Intergenerational Center provides three interacting services under one roof including: Child Care, Adult Care and a Human Service Academy.
"Learning for all ages and caring for all stages"